T-28 Dual Compression Seal Tapping Sleeve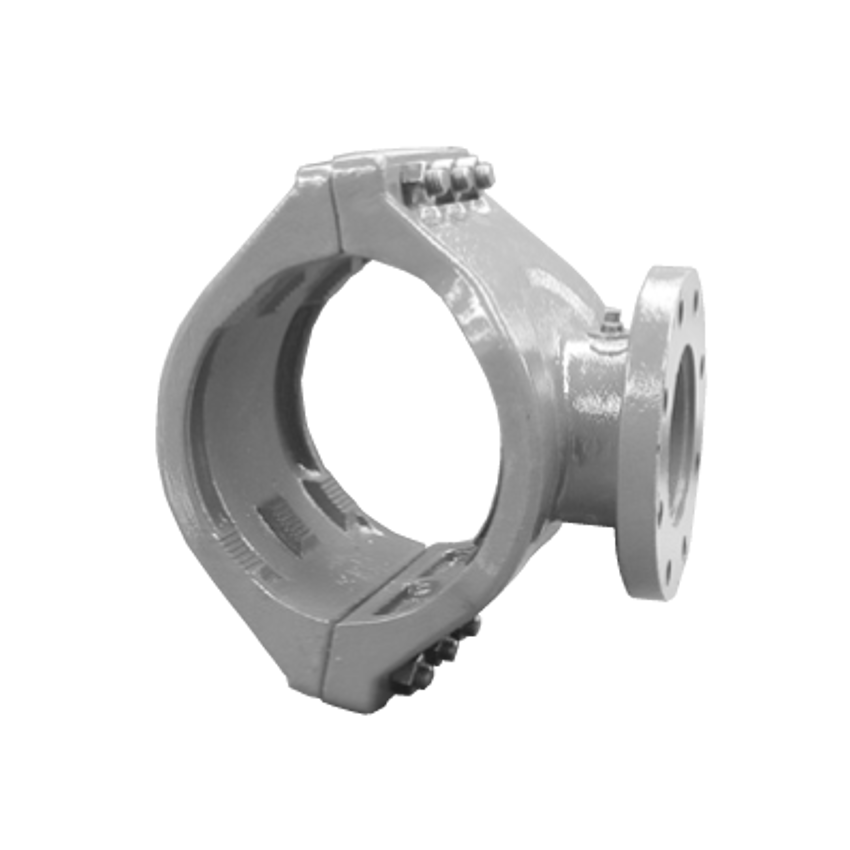 T-28 Dual Compression Seal Tapping Sleeve
Dual Compression Seal Tapping Sleeve

Catalog number: T-28
Specifications:
Sizes–range from 6"-16" main and outlet.
Fits all classes of pipe through Class D pit cast gray iron.
3/8" test plug standard.
Epoxy coated ductile iron construction.
O-ring seals on outlet and flange connection.
Outlet flange drilling complies with ASME/ANSI B16.1 class 125, B16.42 class 150 and with MSS SP-60
304 Stainless steel bolts.
250 psig (1725 kPa/17 barg) maximum working pressure.
Resources: