Monitor Style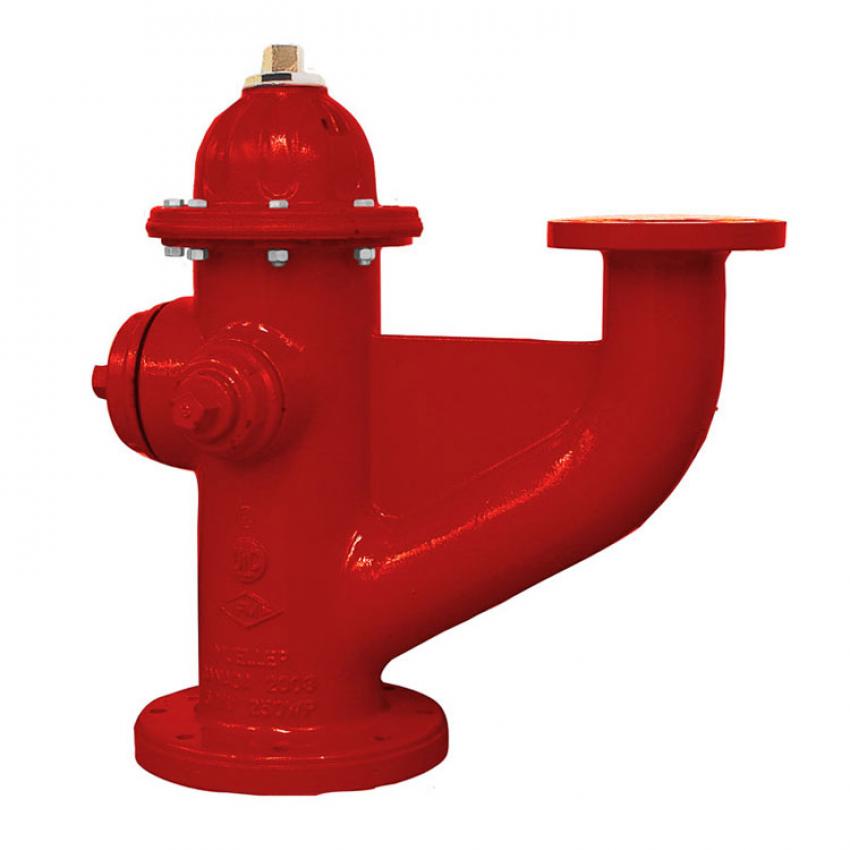 Monitor Style
The popular Mueller® Super Centurion® Fire Hydrant is now available in a monitor style. The integral monitor elbow eliminates a possible leak path that could exist if a separate monitor nozzle were to be added to the hydrant as an attachment. For ease of maintenance, all parts are interchangeable with the Mueller Super Centurion hydrant.
Features includes:
Meets or exceeds all applicable parts of AWWA C 502, UL246 and FM1510.
350 psi working pressure (1725 kPa, 17 barg).
700 psi test pressure (3450 kPa, 34 barg).
Full-flow, 4-way openings: 4" monitor elbow, 1-4- 1/2 pumper nozzle, 2-2- 1/2 hose nozzles.
Sealed oil reservoir with automatic pressure lubrication.
Bronze-to- bronze seat mounting.
Reversible main valve provides a convenient spare in place.
Shoe interior epoxy coating meets AWWA C550.
Shoe with choice of 6" MJ, Flange, D150, Slip-on, or our unique AquaGrip® System with integral restraint.
Resources: